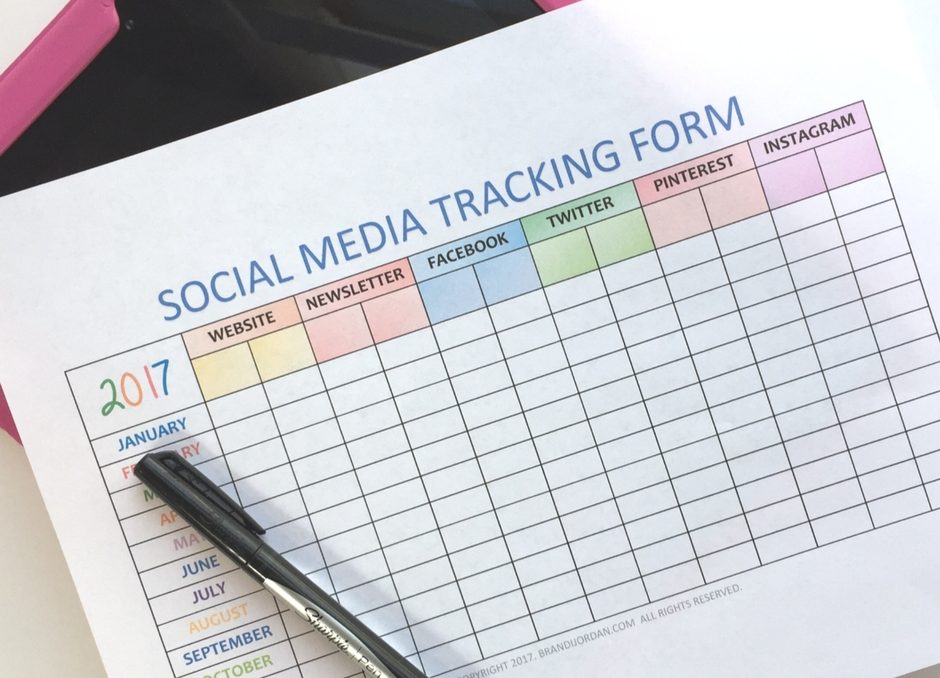 Are you keeping track of your growth across your social media channels?  How about the number of subscribers on your email list? When was the last time you checked your pageviews or unique visits on your blog?  Friends, if you don't know where you're starting from, you're going to have a hard time gauging success and measuring outcomes.  You need to take control of your stats starting today.
Tracking Your Growth
You probably didn't get started with your blog hoping that you'd always stay at the same number of readers.  While it's great that your Aunt Jean and Uncle Bob read your posts, you're probably hoping someone else's Aunt Betty and Uncle Tom are reading too.  If you're not keeping track of how many subscribers and viewers you have, it's going to be hard to grow those numbers and eventually monetize your blog.
I know there's a lot going on and sometimes it can be hard to remember to jot those social and blog numbers down – and remember where you put them.  So, to make your life a little bit easier, I created a social media tracking sheet for you that breaks it down month by month. I'd suggest filling it out on the morning of the 1st of each month with the previous month's data.
I intentionally left the fields under the social channels at the top blank, because what might be important for you, might not be all that important for me.  For example, I may be more interested in tracking engagement while you're more interested in followers.  And you know what? That's okay.  You have to track what gives you the most accurate picture of the health of your site as a whole.
So, download it, print it out and keep it in your binder or planner.  Then, set a reminder on your phone to fill it out at the beginning of every month.  When you know where you are, you can make a plan to get to where you want to go.
Happy Blogging, friends!
Blogger Tip: Save this post for later by clicking on the Pin It button!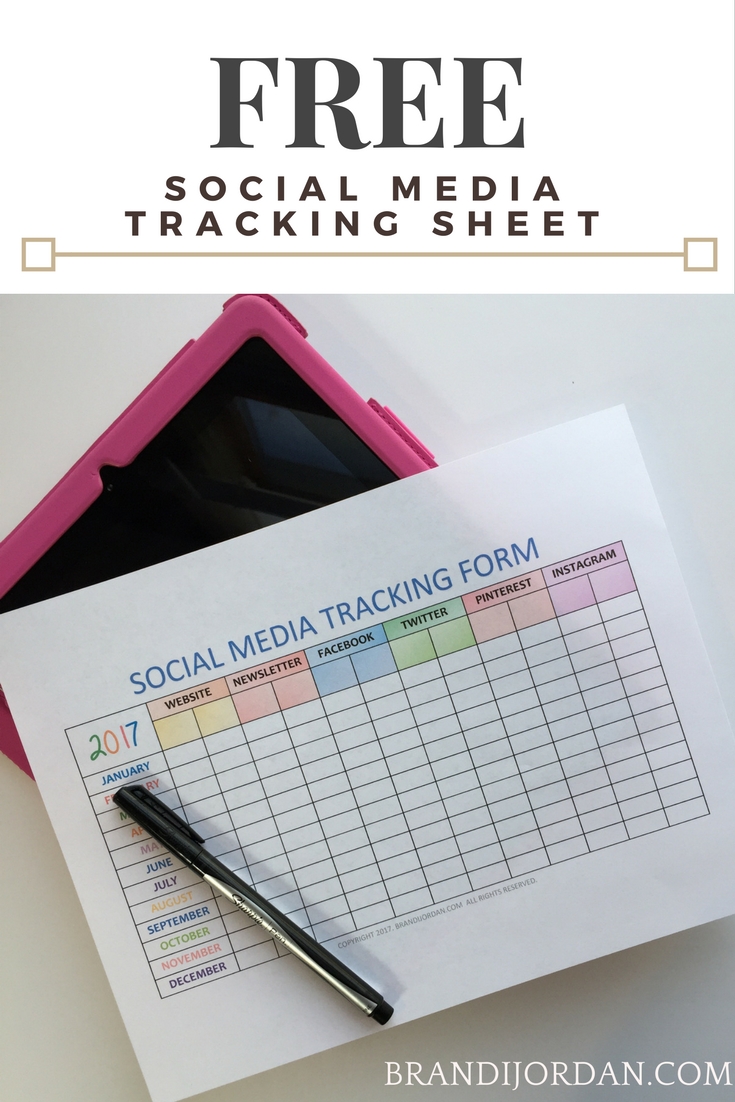 Save
Save