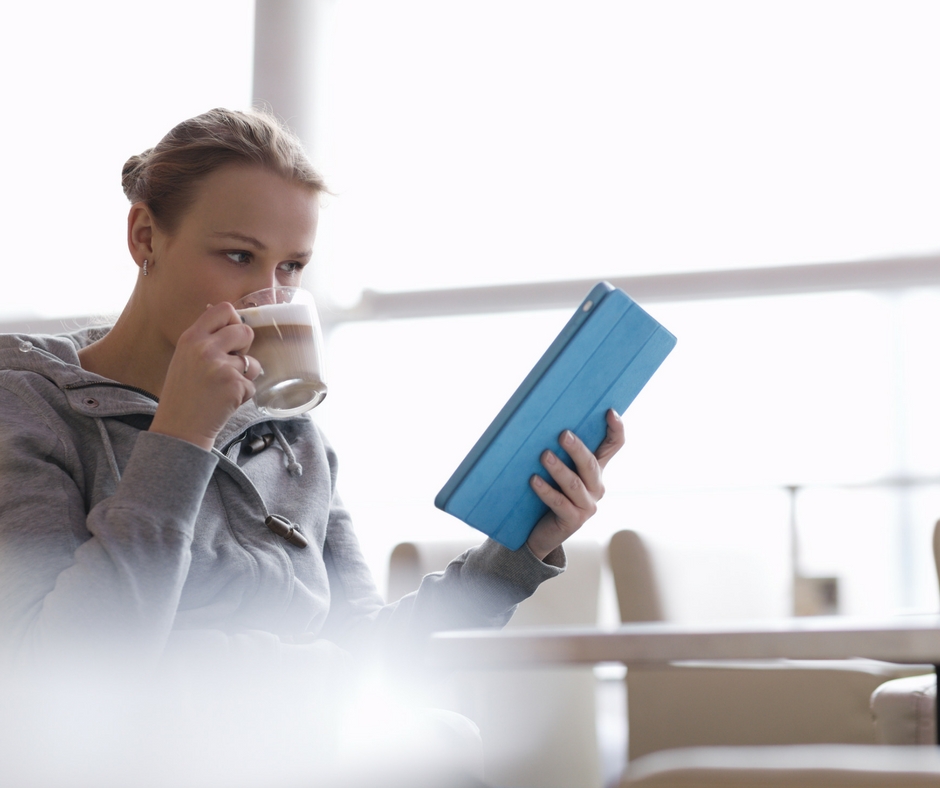 Married, 40s female professional seeking long-term relationship with like-minded entrepreneur. Must have a sense of humor, a coffee addiction, and a yearning for success. Daily visits and messages are ideal.  Must enjoy learning, trying new things, and a good story. Tattoos in undisclosed locations are fine. (Disclosing the locations is probably not.) To begin a fulfilling relationship, hit the subscribe button and I'll contact you weekly.  xoxo, Brandi
Not many of us put out a wanted ad for our ideal readers, but maybe we should.  After all, our readers are auditioning us for a spot in their lives and we're working hard to earn it. Wouldn't it be a good idea to tell them who we'd be good for? Wouldn't it be wise to tell them who we really are?
How to Earn a Reader
Readers begin to judge us as soon as they land upon our sites.  They look at the graphics, the fonts, the page load time (come on, load time!) , and, of course, our words.  They want to see if we're a good fit. They want to make sure we serve a purpose and will work in their lives.  And we have to earn that.
A lot of people use the terminology "gain a reader", but honestly, it's more about earning it than the luck of the draw. Your readers are going to decide within seconds whether they're going to invest in you or keep on going.  That's why content is key.
Supplying them with content that draws them in, captures their attention, and gives them that warm fuzzy feeling is essential. They don't want yet another list-acle or multi-page article that doesn't deliver. They want to invest in something. Make it be you.
I've talked about being authentic in your writing before, but because it's so important let me say it again.  When you're writing, write like you're talking with a friend. Share your story. Be you – always.
I read the story this week of how Lady Gaga was being body shamed for her appearance at the Superbowl last weekend. It's ridiculous, of course, but her comeback was awesome.  She said that she liked her body and that everyone else should like their bodies too.  And then she said,
Be you, and be relentlessly you.
Yesssss! Be relentlessly you in all that you write, in all of your correspondence, and in all of your interactions. Because when someone decides to let you into their life through your articles and services, they become your ideal reader. They become the person for whom you write your content. They become that friend you write to in your posts.
Now there are arguments that to earn a reader you must be consistent and timely.  That's true. But it doesn't matter how consistent or timely you are if your writing is phony and fake.  Share from your heart. Teach what you know. Imagine that you're talking with a friend over coffee and it will shine through in your writing.
Because the best readers are the ones who like you just the way you are.
Thank you for being here!
xoxo,
Brandi
Save this article for later by pinning the image below!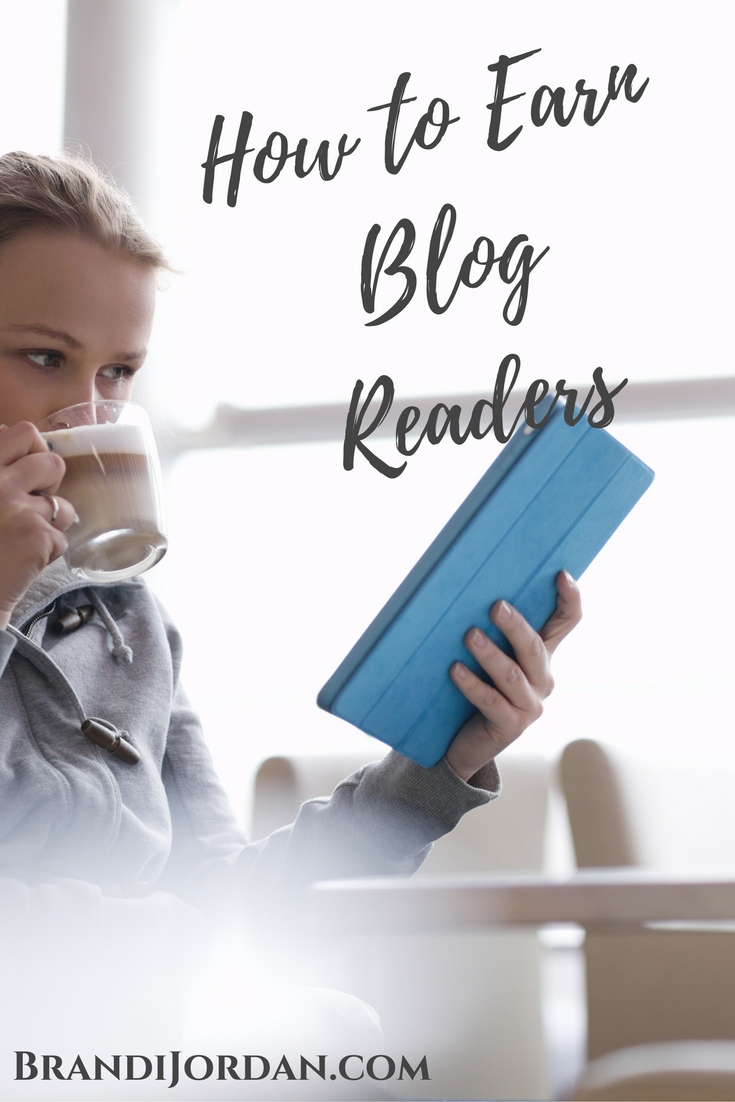 Save
Save
Save
Save