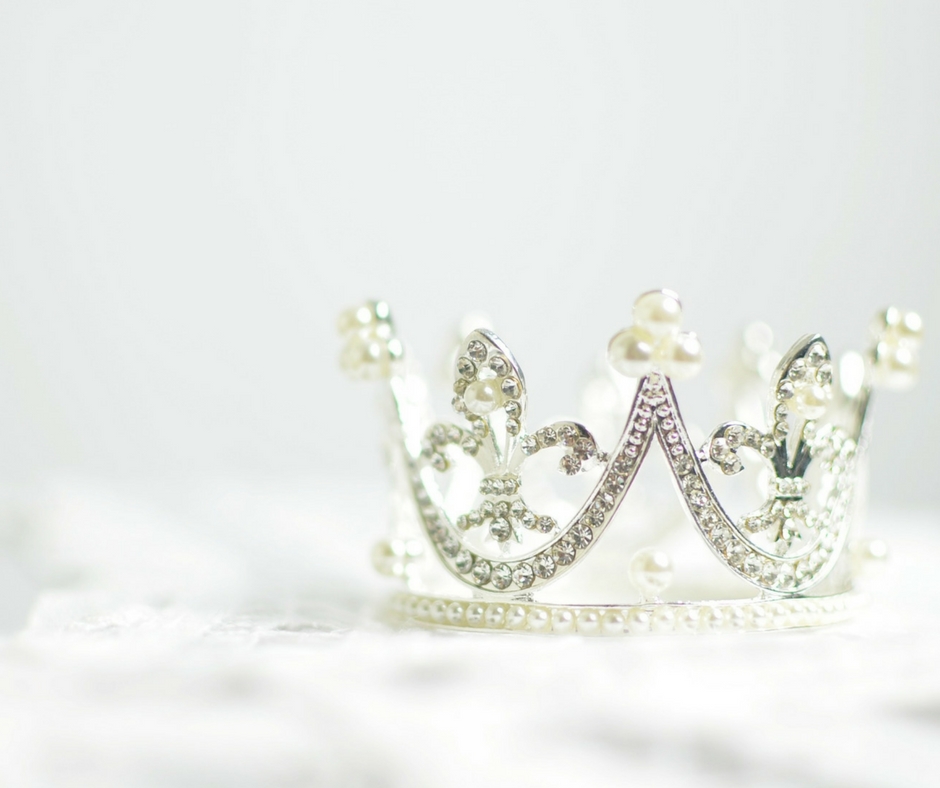 2017 has quickly become a year of introspection and God-whispers.  God-whispers are the quiet nudges you get in the form of an idea or message.  Sometimes they make sense immediately and I act upon them right away.  Other times? Well, other times I sit on the bench for awhile watching life tick by.  This year it's been impossible to sit on the sidelines. And the message is always clear – just do you.
Your Audience Wants You
If you're here reading this you're not here by accident.  Maybe you were searching for the key to increasing pageviews or capitalizing on your followers on borrowed platforms to try and bring them to your site.  And to you I say, you already have the key. As hokey as it sounds, and trust me I know it sounds slightly hokey, you are enough.  YOU are why your audience comes to your blog.  YOUR ideas for content and printables and inspiration are what drives your traffic.  The more you focus on being YOU, the more success you'll have.
No One Is Exactly Like You
You know the way you write and create content when you're really enjoying it? You know that smile that's on your face when you're typing and the words are flowing easily? That's the you that your audience wants.  Now, what if that happy, free-flowing typing you isn't the same as the persona on your blog? What if your blog is serious and you, in real life, are not so much?  Ah, well then you have a choice, grasshopper.  You need to really reflect on whether or not you're happy writing the way you have been or whether you feel the tug to write with abandon.  I'm guessing it's the latter. What makes you uniquely you shines when you're being authentic in your writing. Your grace, your sense of humor, your kindness, your quirkiness – all of those gifts that make you an amazing person that people need to know – those are what your audience reads in your words.  But it's hard not to compare yourself to others, isn't it?
Put Your Blinders On
I've been hearing the "put your blinders on" and "just do you" God-whispers all month and it's easier said than done.  You watch others achieving great success and you see them touting hundreds of thousands of dollars in blog income each year…and it's hard not to feel a bit intimidated by that.  But what attracts you to that person?  Is it their fancy sidebar widgets? Is it that they write about everything for everyone? Of course not.  The thing that makes them stand out is that they focus on being themselves…for the most part anyway.  But you get the idea, right?  You can't be exactly like them.  You were made to be you and that is the key to attracting and keeping your audience.  Put your blinders on and get to work.  Stop focusing on what others are doing and ask yourself these three questions:
Does this bring me joy?
Will this help my reader overcome a hurdle, gain insight, or improve their day in some way?
Am I smiling when I write or create?
If you answered NO! to any of those questions, stop. Stop, because you're on the wrong path and your readers will feel the fake content a million miles away.  They'll hear the forced nature of your words and, even if you've spent hours on the post, they won't get much out of it, because you're not in it.
Bottom Line
So, sweet, dear, amazingly talented friend who has so much to offer the world through her voice – just do you.
Save